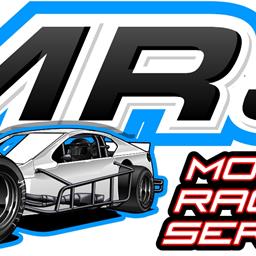 10/3/2022
Modified Racing Series
---
Notice to All Teams Competing with the MRS
This is our testing policy no exceptions !!!
2.30. PRACTICE AND TESTING POLICY:
A. Track rentals and private practice sessions are prohibited.
B. No practice or testing is permitted at any MRS track by any car/team within seven (7) days of a scheduled MRS race event.
1.) Any approved pre-season practice sessions will be announced on the MRS Series Website, www.themodifiedracingseries.com
C. The penalty for unauthorized practice is that the car/team involved will be suspended from racing at the next MRS race event at that track.
1.) Additionally; 100 championship points will be taken from both owners and drivers totals for the year.
---
Submitted By: William Doucette
Back to News