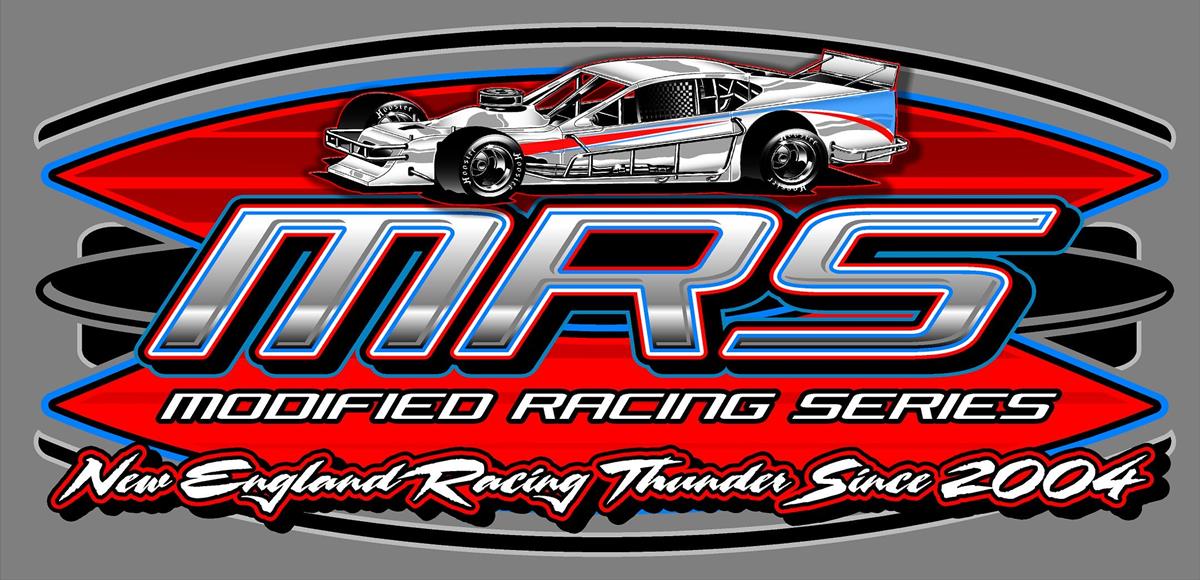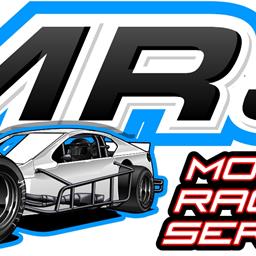 1/20/2020
Modified Racing Series
---
2020 Schedule coming together
We are ready to release the 2020 schedule as we know it today, (1/20/20) we will open our season at Thompson Speedway Motorsports Park on April 4th, 2020.
The series moves to the first race of a Triple Crown series race at The Beech Ridge Motor speedway on May 30th, 2020.
Then it's onto the New London Waterford Speedbowl for a tentative opening weekend of June 13th for a special combined event details to be forth coming.
On June 27th we will head back to the coast of Maine for the second of the Triple Crown at Maine's own Jewel of short track racing Beech Ridge Motor Speedway.
We will then return to the Maine coast speed plant Beech Ridge Motor Speedway for the third and final stop of the 2020 Triple Crown Series to crown a 3 race Champion on August 1st, 2020.
Returning on August 29th to New London Waterford Speed Bowl for the 2nd of special events being prepared by a group of well-known Modified racing personalities (details forth coming).
Then it is off to the White mountains of New Hampshire to start off the Labor day weekend at The White Mountain Motorsports Park in Woodstock NH on September 5, 2020.
Then after a long absence we will be returning to Star Speedway on September 18th the night before "The Star Classic".
As the 2020 Season starts to wind down in October fest fashion, we will return for the 3rd and final time for 2020 to the New London Waterford Speedbowl for a 100 laps ground shaking high stakes thunder.
It looks like Thompson Speedway Motorsports Park bookends the 2020 season on October 11th for 50 laps of nerf bar to nerf bar rubbing is racing competition for the 2020 title of Modified Racing Series Champion.
All Races are tentative as we are still in negotiations with all of the tracks and sponsors at this point in time. Dates and race details will be finalized in the coming weeks and posted on our website and or Facebook. NOTE: we will be updating our website in the very near future stay tune.
Back to News