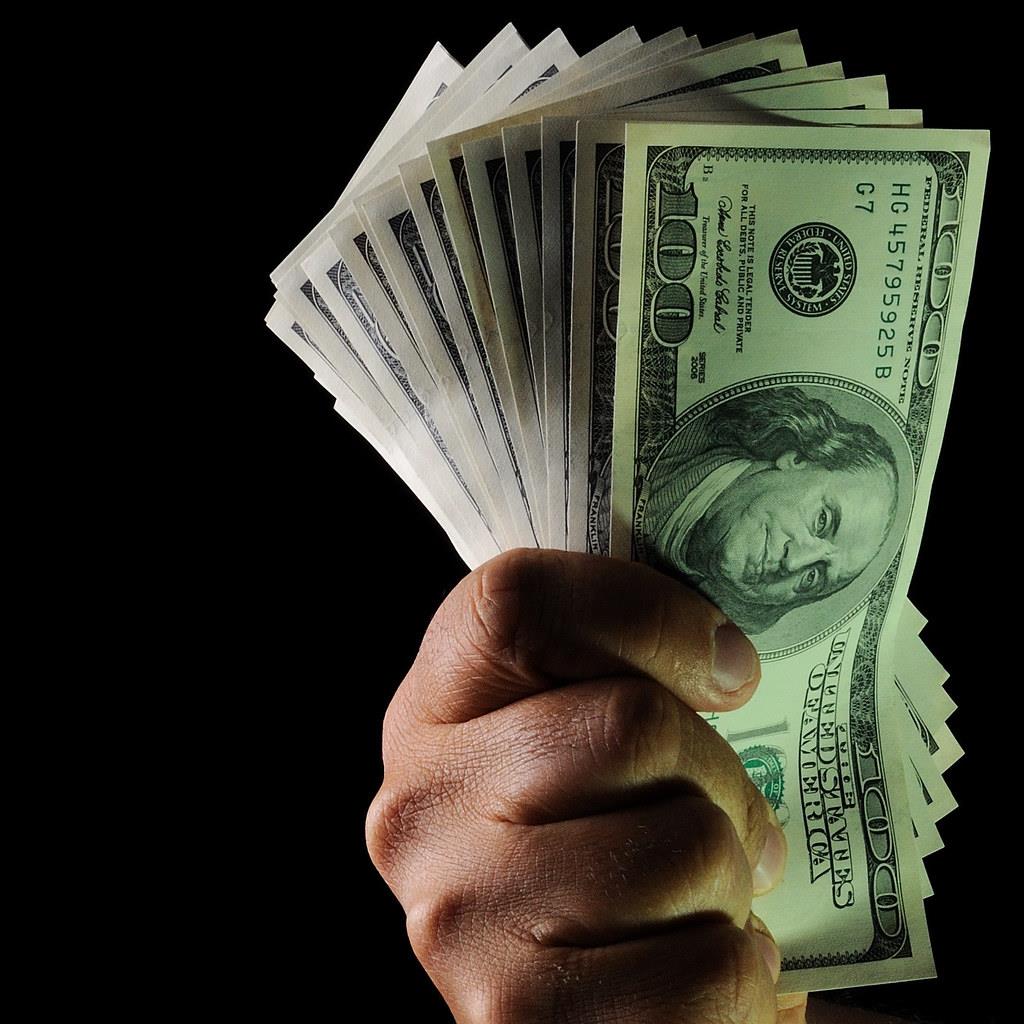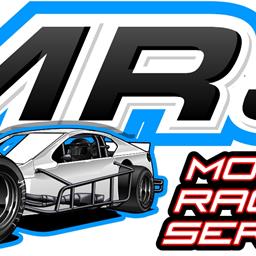 11/5/2020
Modified Racing Series
---
Hello Everyone !!!
I am sure everyone has been wonder whats has been going on with the series. Well we have busy at work behind the scenes contacting Tracks and working on the 2021 schedule.We have also enlisted the service of a marketing company to secure not only a Title sponsor for the series but sponsorship for race events in the hope of being able to improve our purse structure.
As of today we have 3 dates secured for 2021 June,19th at Beechridge Motor Speedway , July 31st at Wiscasset Speedway and September 17th at Star Speedway.
Hopefully this finds everyone in good health and reading themselves for the winter and holiday seasons please stay safe and healthy . Stay tune for updates as soon as we can we will keep you informed.
Also is there any interest in a competitor meeting to have a round table discussion as what we can do to make the series better ?? Please feel free to contact me at any point.
Thanks Willy
---
Submitted By: William Doucette
Back to News